Warranty: Making Sure You'll Get Your Money's Worth
JUICERS & BLENDERS (HOME & COMMERCIAL)
You can buy Vitamix or Hurom products from online foreign vendors (although it may be cheaper, but the warranty issues may be a problem if you need urgent service). For product not in line with the voltage here you need to purchase an appropriate transformer (not cheap too) in order for it to work in Singapore if there is a voltage difference.
Our product are imported into Singapore directly from the manufacturer & all units are built with parts specifically manufactured and designed for usage in Singapore, including importantly the correct power voltage & SAFETY MARK 3 pin plug.
Most online foreign vendors do not provide the warranty & repair service.
Our delivery time is flexible (evening latest 10:00pm). Simply let us know what time you want it delivered and we will get it to you.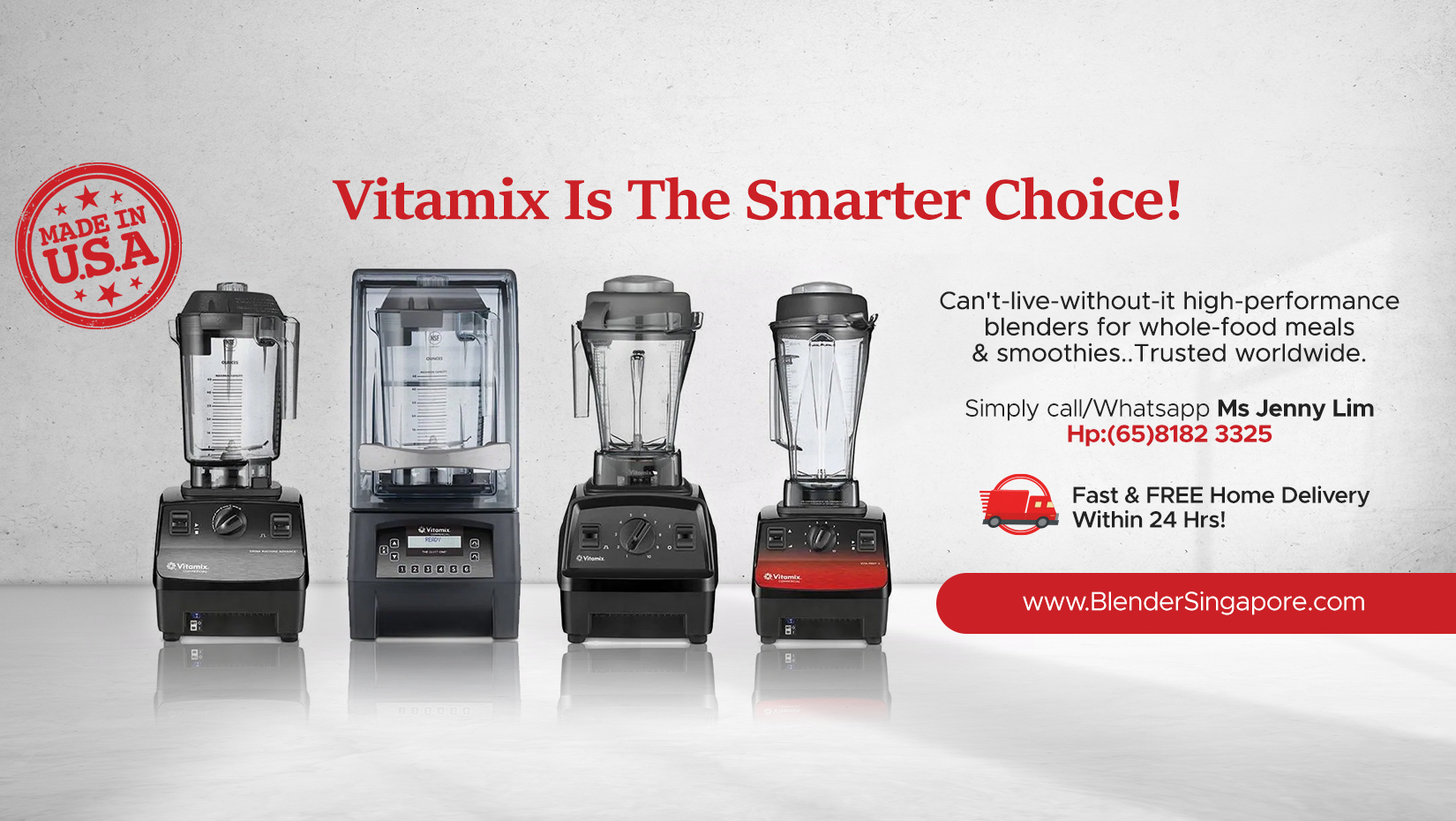 Vitamix E310 Explorian Series