We Provide Fast & Free Local Delivery,
Within 24 Hours.
Simply Call Us To Order Today!

Whatsapp:

8182 3325

(Jenny Lim)

Like our 'Healthy Lifestyle Singapore' Facebook Page to get more tips! Become Our Next Satisfied Customer. Simply contact Jenny Lim Today at (+65) 8182 3325

The World's Best Performing & Most Reliable Low Speed Juicing Solutions.
Enter the lifestyle and luxury brand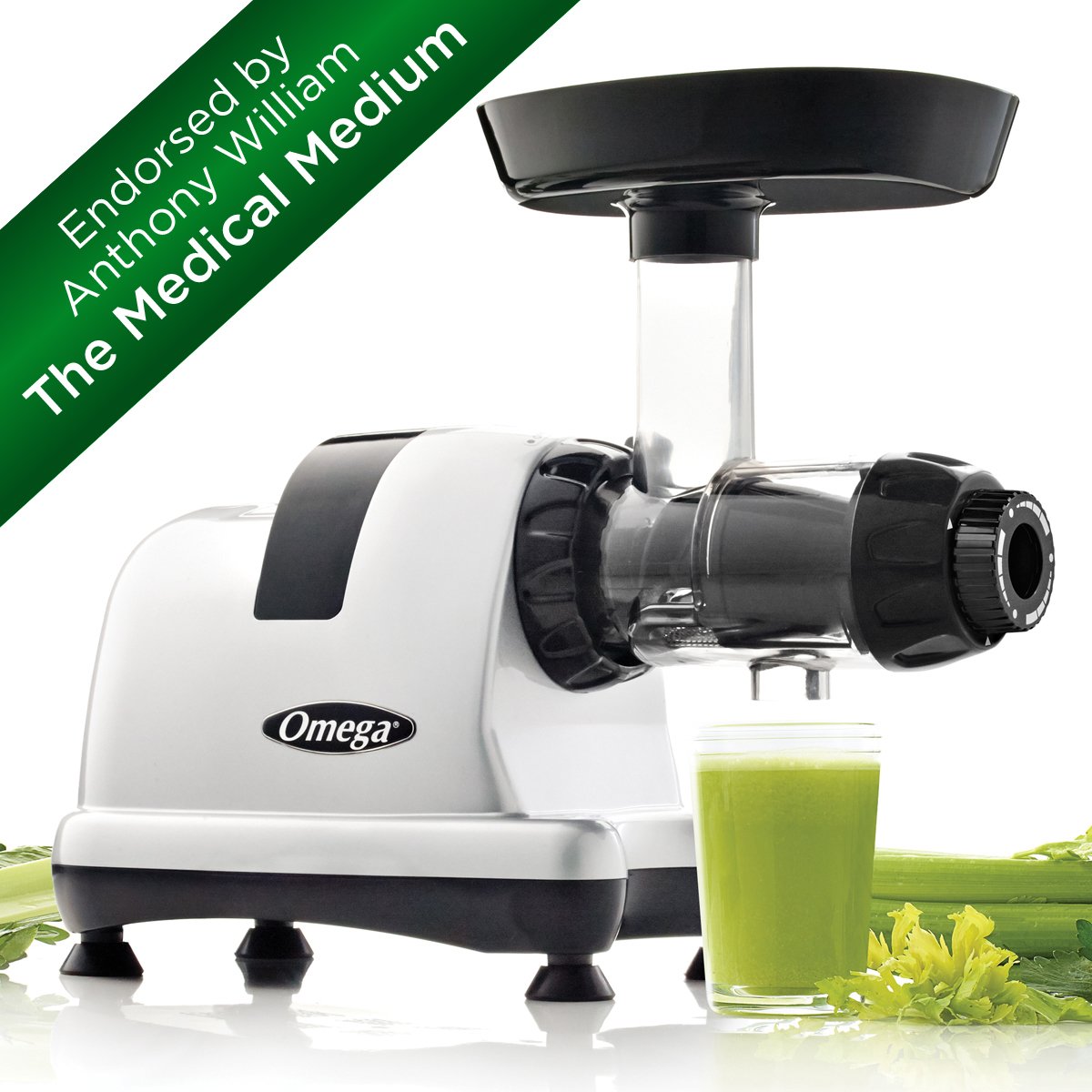 Omega J8228 Horizontal Juicer certainly the BEST CHOICE machine for your Home kitchen. High performance juicer that does not sacrifice on quality, versatility & durability while providing exceptional joy of use.
If you're looking for a Top Performance Juicer that will not fail you, keep making healthy juices, look no further.
Omega J8228 Cold Press Juicer
Omega Juicers are designed to last for a long time using quality parts and materials. The J8228 is a perfect model with a powerful motor to knead, grind and making cold press juices with practically any fruit or vegetable. The J8228 also comes also comes with the popular end nozzles that allow you to turn your juicer into a food processor which will make items such as nut butter, grinds coffee, garlic, nut milks, soy milk, baby food, frozen desserts, rice noodles, pasta, and many other healthy ideas. Omega horizontal juicer is great all rounder for juicing leafy greens and celery.
The Omega J8228 is a all-rounder that has wonderful feedback from users across the world. It will allow you to be creative in the kitchen and offer the gift of easy to absorb nutrients to those important to you.
A 5 Star Best Selling Juicer Year after Year
The Omega J8228C Cold Pressed Juicer has consistently been a best seller. This machine has good review, it's owned by thousands all looking to improve their health one day at a time.
Juicer that Won't Wake Up the House
Due to its slow speed of operation The Omega J8228C is almost silent in operation meaning you don't have the worry of disturbing others in your home or the neighbors each time you turn the machine on.
Omega juicer has extremely strong parts
These are key for slow juicers. Many other models on the market have drawn complaints due to ease of damage to vital parts whilst in use. After years of customer feedback only the strongest materials are used in the manufacture of these industrial strength machines.
Are the parts in the Omega J8228C BPA Free?
You can remain assured that all parts are 100% BPA Free.
Can it juice leafy greens?
Yes. All horizontal Omega Juicers are fantastic with produce that helps create those perfect Green Juices. It's also fabulous for Celery, Beetroot, Carrots, Apple and so much more.
How is the Juice consistency?
There are not many other juicers in the world that have the ability to make such wonderfully smooth juices. Omega Juicers have been around since the 80s, consider all that customer feedback that has allowed them to refine their product offering year after year. Only the machines that have delighted users are on sale today. The J8228C comes with an attachment that increases or decreases pressure inside your juicer meaning you can be rest assured that this machine will squeeze huge amounts of juice out of your produce.
Can I make other Raw Food Recipes in the Omega J8228C?
Yes you can. The Omega J8228C comes with an a simple attachment that allows you to make other tasty Raw Food recipes such as Nut Butters, Baby Foods, Frozen Deserts, Pasta, Rice Noodles and more.  You will receive a manual that gives you a guide and there are many more ideas on YouTube.
Is the J8228C Juicer easy to clean?
Simply put, yes it is. We suggest cleaning it immediately after you are finished using the juicer. That stops any food from sticking to the parts.
Low Speed features include:
-high yield and dry pulp
-can easily process wheat grass, celery or other fibrous or hard ingredients
-an automatic pulp output function ensures continuous juicing
-solid: heavy constructions and four support legs
-quiet operation
-easy to assemble, operate and clean
-built-in handle
-single auger low rotational speed of 80 RPM
– easy to clean & dismantle
Warranty: 3 years
What is included inside your Juicer Box?
1 x Juicing screen, 1 x Mincing / Blending screen, 1 x cleaning brush 1 x plunger, 1 x Juice collection bowl (950ml) 1 x Pulp Collection Bowl (950ml) 1 x Ultem Auger, 1 x Juicing Sieve, 1 x Adjustable end cap with pulp adjustment nozzle, 1 x Manual
What an OMEGA Horizontal Juicer Can Do For You
These Are Not All. You'd Be Amazed When You Own An Omega Juicer
Explore All The Amazing Things You Can Make
With Every Omega Juicer!
First Class Juicing Machines For Your Kitchen & Business.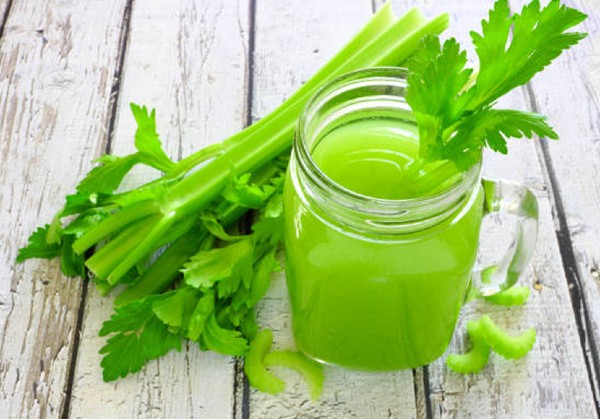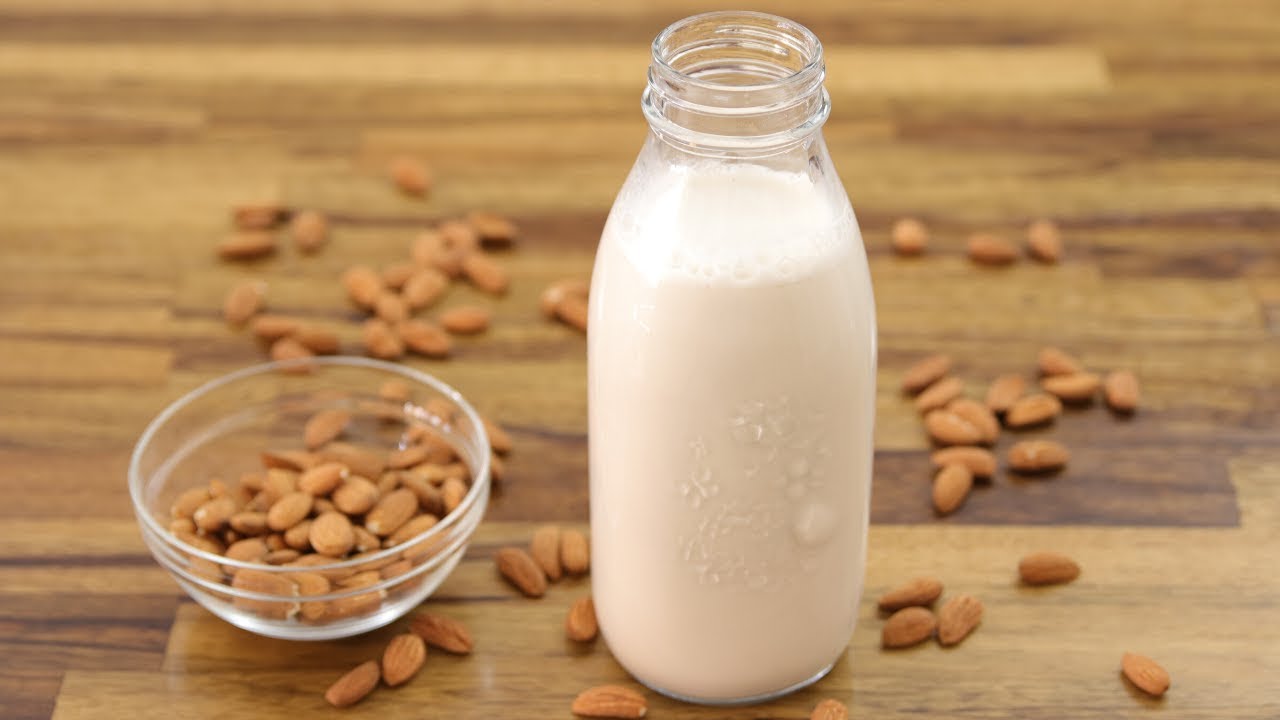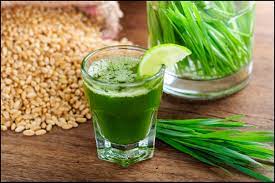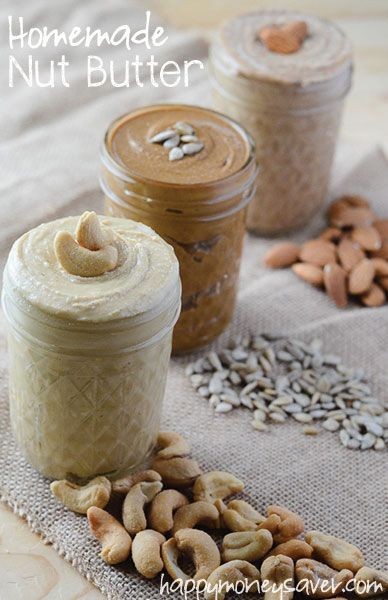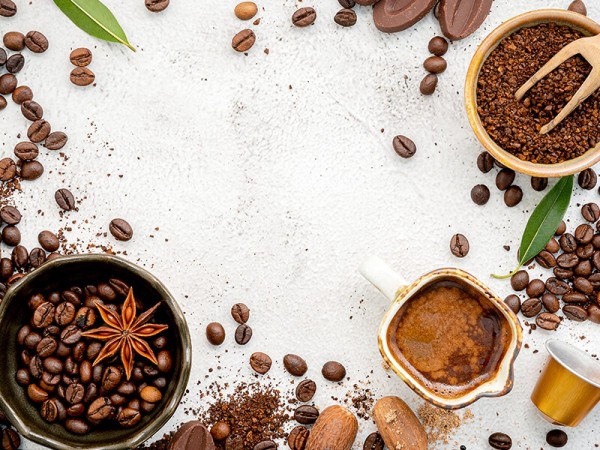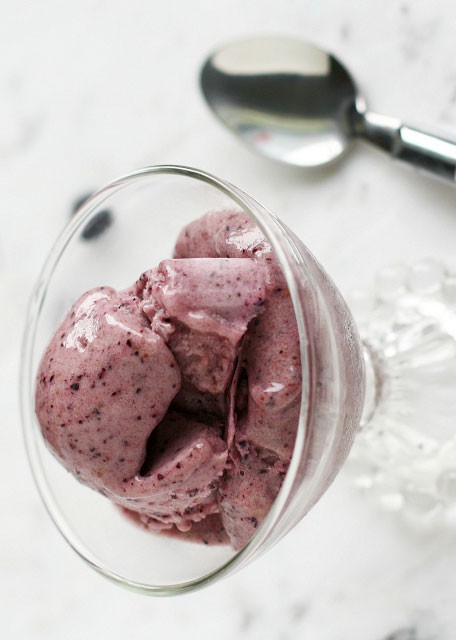 Why Choose Omega Juicer?
There are many ways an Omega Juicer will help you become healthier.
Higher Nutritional Value
Masticating juicers like the Omega J8006HDS use a gentle combination of high power + low speed, exposing the foods to less oxygen which preserves enzyme and nutrient strength and yields higher nutritional value overall.
Improve Gut Health
Trillions of bacteria live in your digestive tract and play an important role in health. A healthful plant-based diet improves the health and diversity of your gut microbes, preventing and treating conditions like obesity, diabetes, heart disease, and inflammation associated with autoimmune diseases.
Promote Weight Loss
Revitalizing nutrients straight from nature can be the answer to having more energy, feeling better, reducing cravings and have shown to help support healthy weight loss! Feeding your body the nutrients it craves can help reduce binging on high fat high sugar foods, helping you lose weight and stay healthy.
Reduce Cravings
If you're feeling sluggish, irritable, or not like yourself, too much added sugar could be to blame. Feeding your body the nutrients it craves can help reduce binging on high fat high sugar foods, helping you lose weight and stay healthy.
Trusted Brand In High Performance Juicing Technology For Your Kitchen.
Contact Us Today: 8182 3325 For Fast Delivery!
JUICE AS CLOSE TO NATURE AS POSSIBLE
Fresh with natural enzymes and does not destroy cell membranes or increase oxidation.
Drink Healthy Colours – Drink Juice
Different color fruits and vegetables contain different nutrients.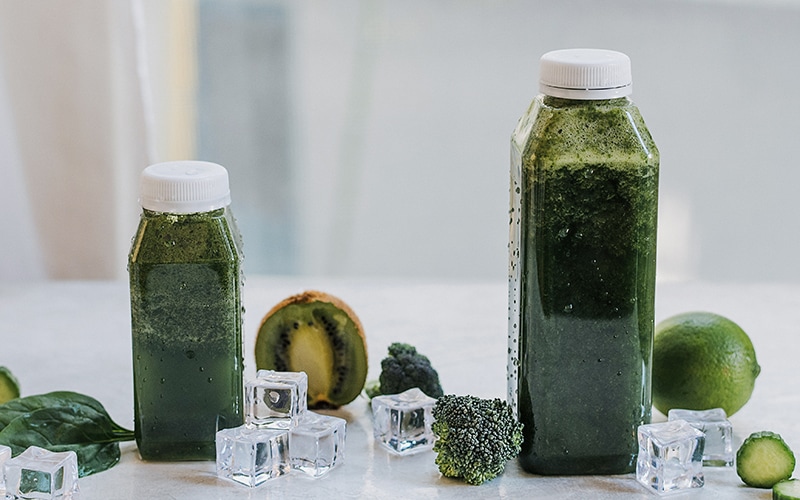 Vegetable Juices
Freshly squeezed green vegetables as naturally as possible.
Fruit Juices
Natural nutritional combination from fruits.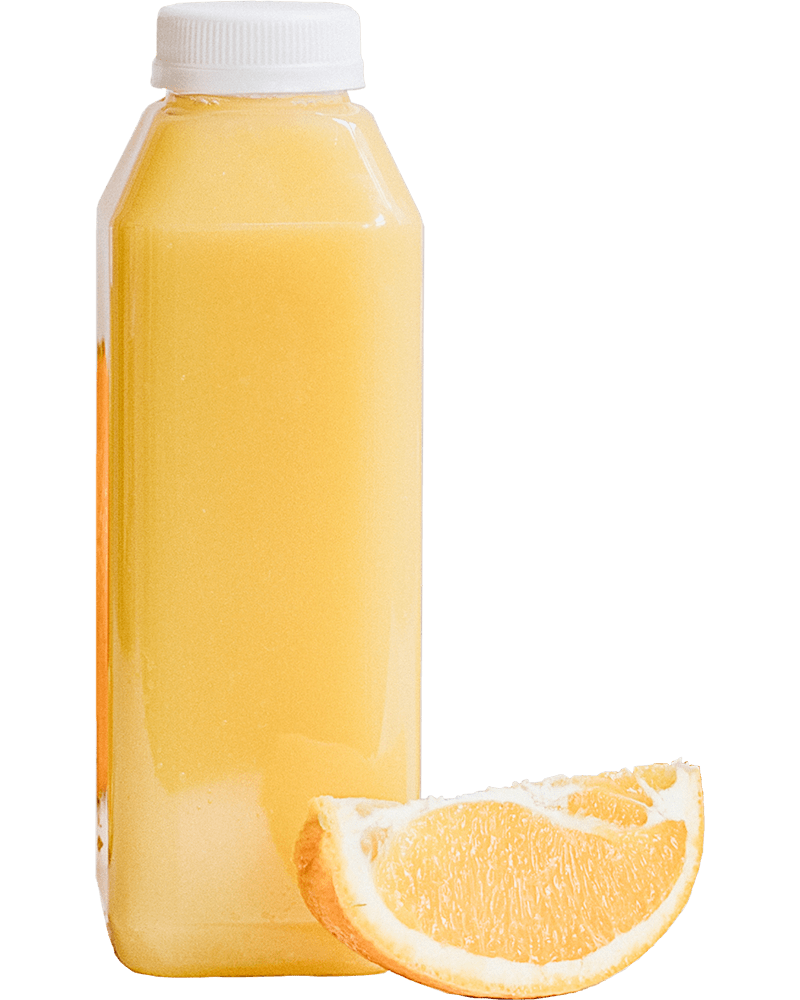 Orange Juice
Rich orange flavor fresher & tastier.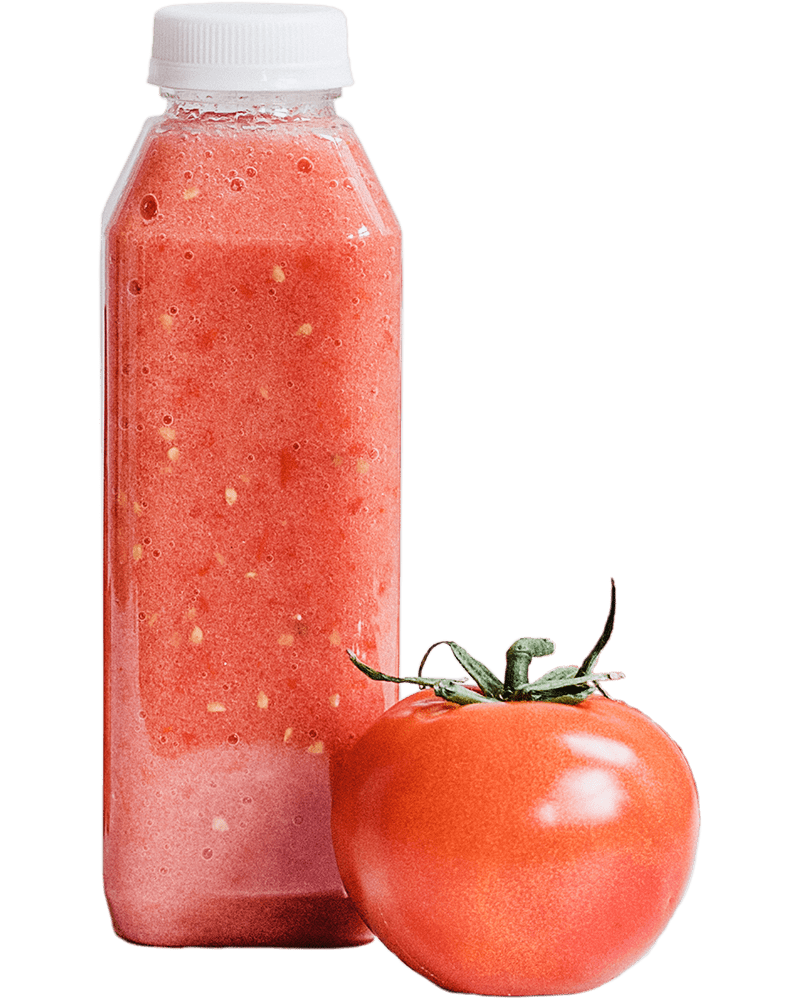 Tomato Juice
Retains original red tomato colour after extraction.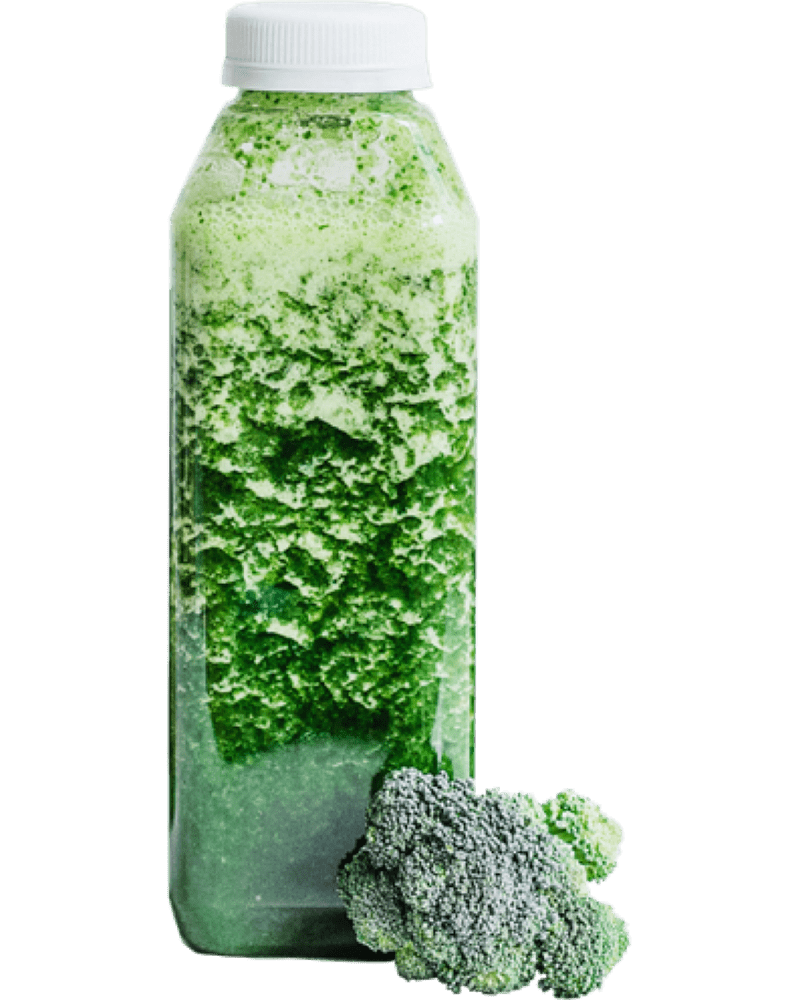 Green Boost
Green juice rich with live enzymes and nutrition.
If You Are Looking For Other Slow Juicers
If You Are Also Looking For A Blender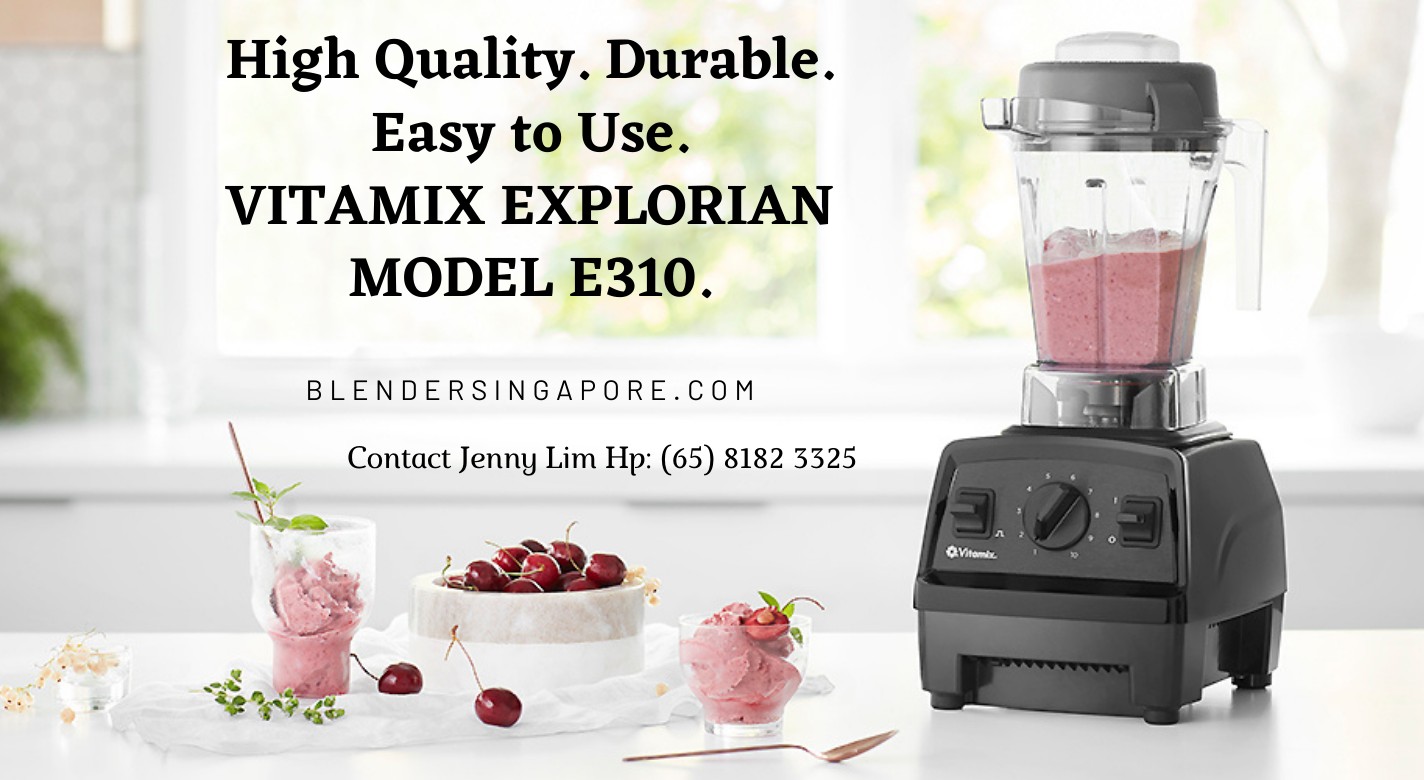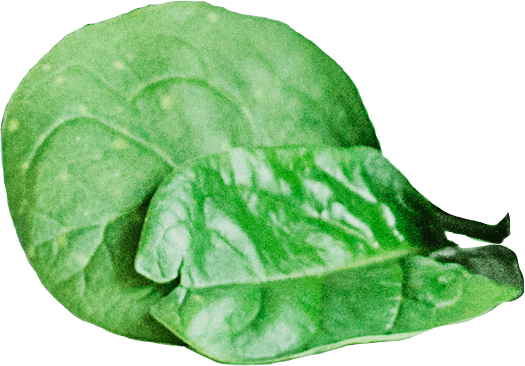 Give Your Health The Omega 3 Boost
The highest Omega 3 Concentration of Any Food on earth for you & your whole family.
Why Our Body Need Sacha Inchi Oil?
Sacha Inchi Oil has a very high content of Omega-3, it can help in all kinds of health issues that arise from unbalanced diet in the modern era. As human bodies cannot produce or synthesise essential fatty acids on their own, the essential fatty acids have to be absorbed through diet, thus Sacha Inchi Oil is an excellent supplementary food.
Easy & Convenient. Simply add Sacha Inchi Oil to your smoothies or food.
To order, pm Jenny Lim hp: (65)8182 3325; or for more information, visit us at: http://www.SachaInchiOilSingapore.com
The Highest Omega 3 Concentration of Any Food on Earth
Benefits include:
– Support Immune Health
– Promotes healthy bones & joints
– Increases mental clarity & memory
– Benefits cardiovascular system
– Healthy looking skin, hair & nails
– Reduces Cholesterol & deterring diabetes
– Improves Vision
– Improves sleep quality & eye health
Easy & Convenient. Simply add Sacha Inchi Oil to your smoothies or food. To order, pm Jenny Lim hp: (65)8182 3325 or for more information, visit us at: http://www.SachaInchiOilSingapore.com
Wonderful juicer! Since i got it i have juiced almost every day. The pulp produced is very dry indicating the maximum amount of juice was extracted. Quick and easy clean up! I used to avoid juicing bc i dreaded the tedious cleanup but this machine really makes it simple. The only screen to scrub is quite small and the stiff brush tool that comes with it makes it easy. The juice stays fresh longer than with the high speed juicers too. So glad i switched from the centrifugal juicer to this slow juicer!
I love this juicer. It really does the job extracting as much juice as possible, I bought it to replace a centrifugal juicer and it extracts significantly more juice, the pulp is practically dry. I didn't realize when I bought it that it has attachments for making pasta, nut milks and nut butters. I haven't used it for that yet but I plan to. I highly recommend this juicer, I honestly couldn't be more pleased.
Get Your Top-Selling Juicer & Blender
Satisfaction Guaranteed